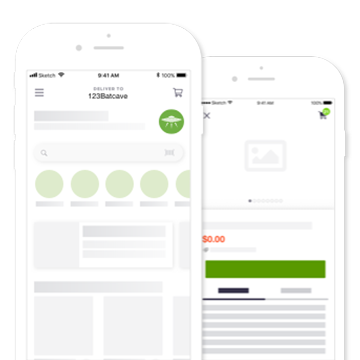 Shipt - Marketplace Redesign
Mobile (B2C) | Company: Shipt | 2018
Target's subsidiary grocery marketplace that offers same-day delivery. I led the design of the marketplace as the product scaled across the US and entered hypercompetitive markets.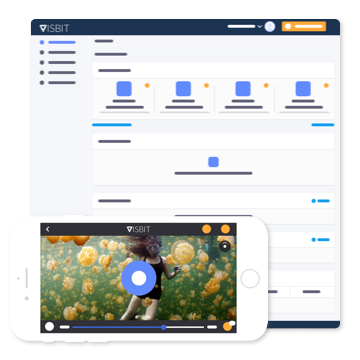 Visbit - VR Player Provider Wrapped In an All-In-One Solution.
Web and Mobile (B2B) | Company: Visbit | 2017
Visbit is an end to end optimal streaming service for 360º virtual reality videos that helps deliver 4k+ resolution videos to video publishers over LTE and low bandwidth wifi.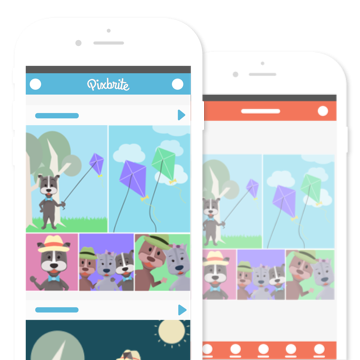 Pixbrite - Automatic Photo Organizer
Mobile App (B2C) | Company: Visbit | 2015-16
Pixbrite is an automatic photo organizer that uses deep learning technology to group similar photos into editable collages while also providing fun editing tools.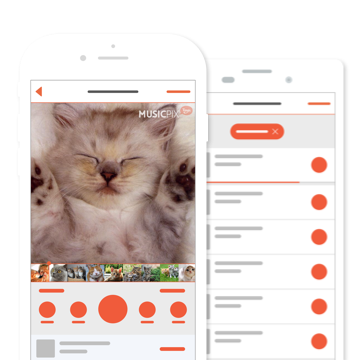 Music Pix - 30 Second Storytelling via Photos and Music
Mobile App (B2C) | Company: Tango | 2014
Music Pix was Tango's first external app that I got to redesign. This product got a facelift and explored new features. I also ran marketing channels for the app.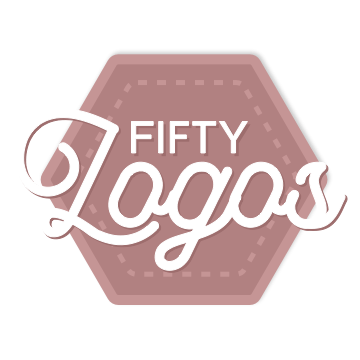 50 Logos 50 Minutes 50 Days
Visual Design Exercise | Personal Project
Every logo was designed in 50 minutes for 50 consecutive days. With each logo, I tried to explore different techniques of color, texture, dimension, grid system, typography, etc.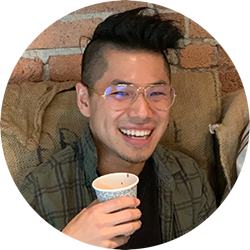 Hello There!
I'm Dom, a Product Designer and San Francisco native working in the Bay Area. I graduated from the Academy of Art University with a BFA in Web Design and New Media. I started my career working with startups specializing in User Experience and User Interface. As a product designer I go through every part of the design process from strategy to delivery. The key to my approach is to understand business goals, deep dive in user behavior, design with empathy in mind, and build within the constraints of development to create a usable product. I would consider myself pretty friendly and easy to talk to, so let's talk. :) You can reach me at dom.pedruco@gmail.com.